Gripping and inspirational speakers impart stories of grit, determination, and overcoming adversity. With elevated advice and soul-stirring stories, they spur action and encourage us to break the mold. Gripping and inspired, they equip audiences with the skills to conquer any challenge and face their fears head-on. Available for in-person or virtual events and meetings.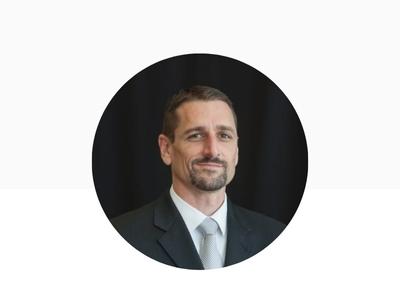 Jeremy Stalnecker
Jeremy was a USMC Infantry Officer in Iraq, has received a Veteran Navy Commendation Medal with "V" for Combat Valor, is a former pastor, and Co-Founder of Mighty Oaks Foundation.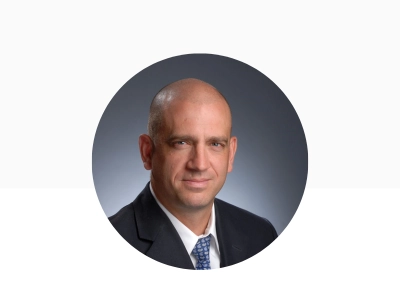 Dr. Benjamin Merkle
Dr. Ben Merkle is the president of New Saint Andrews College, as well as a Fellow of Theology.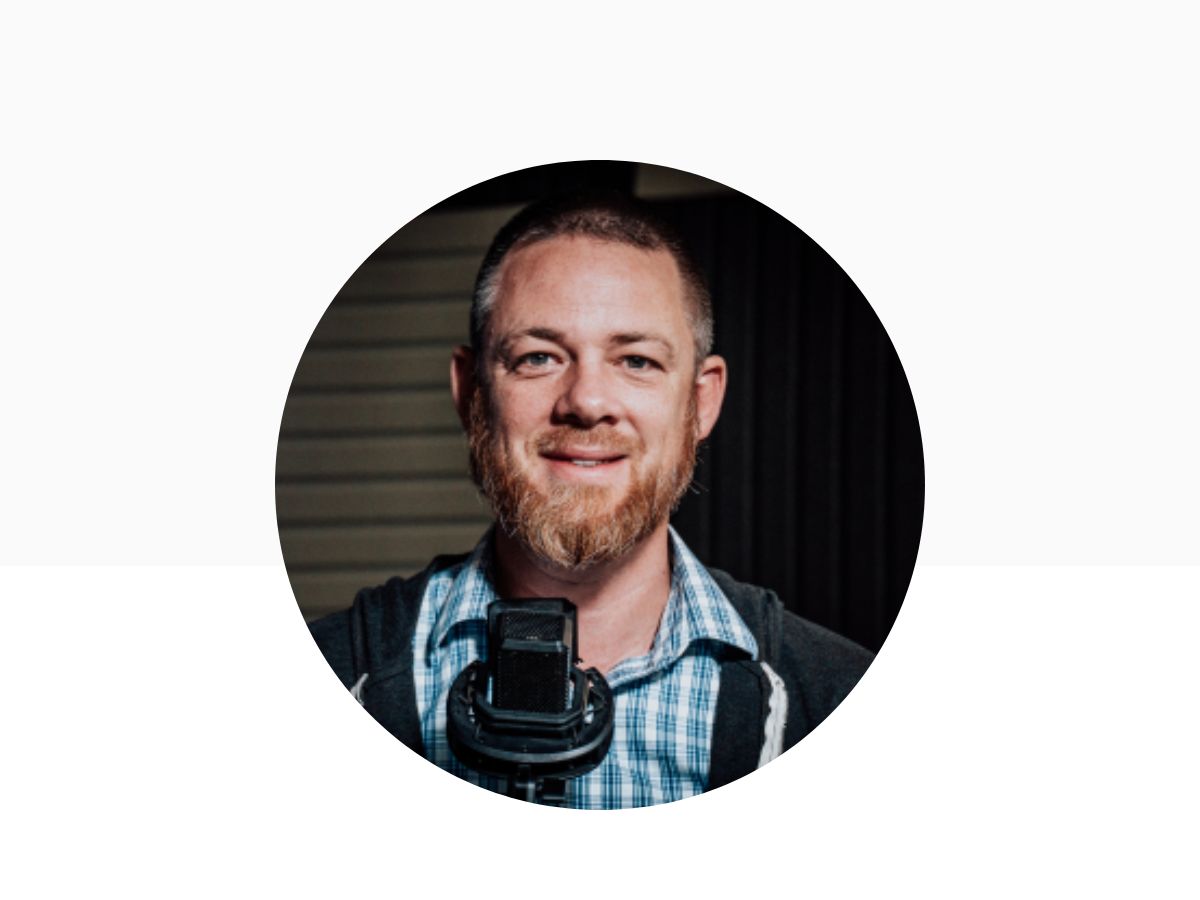 Gabriel Rench
Gabriel is the Co-Host of the popular Christian, political show, CrossPolitic TV Show and Podcast. He is the Founder of Pengo Media, and is also the Co-Founder and CEO of the Fight Laugh Feast Network, and the CEO of Dropwave.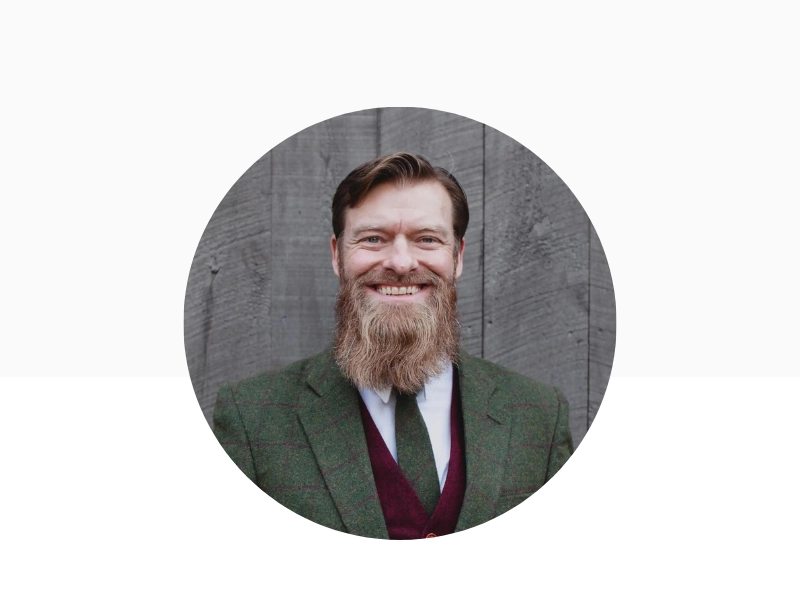 Davis Younts
A former prosecutor, JAG, and number one ranked Senior Defense Counsel in the Air Force, who dedicates his practice to providing strategic criminal defense services in military, federal, and state court.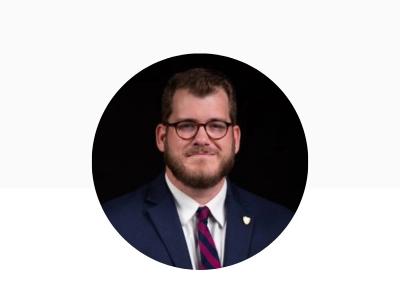 Dr. Jared Longshore
Dr. Longshore earned his Ph.D. from Southern Seminary. He has authored three books including Wisdom for Kings and Queens and The Case for the Christian Family. He writes regularly at Reformation and Revival which can be found on Youtube and Canon+.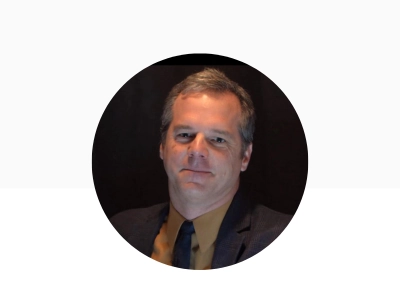 Dr. Christopher Schlect
Christopher Schlect, Ph.D., is the Director of the Classical and Christian Studies program at New Saint Andrews College, where he also serves on the faculty as Senior Fellow of History.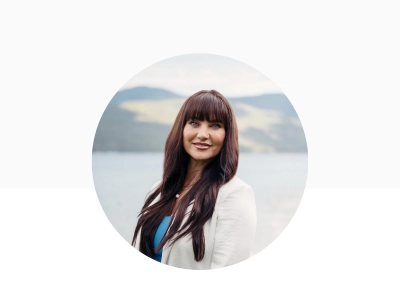 Jennifer Richey
Jennifer Richey is a southern California native, transplanted to the great northwest. Along with being a technology futurist and entrepreneur, she is a mother of four, sport bike rider and skydiver.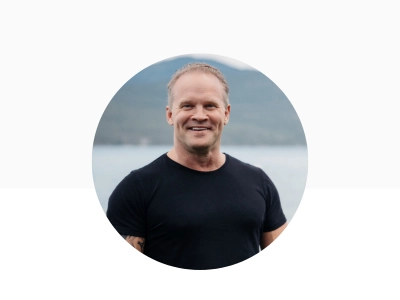 Luke Richey
Richey began coding software at fourteen (including work for NASA) and created many successful startups.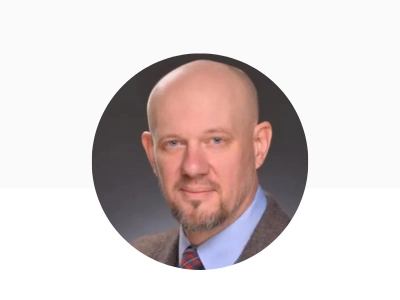 Dr. Timothy Harmon
Dr. Tim Harmon is the Provost and a Fellow of Theology at New Saint Andrews College. He teaches the undergraduate Senior Theology Colloquium, the graduate Reformed Systematics sequence, and electives in systematic and historical theology.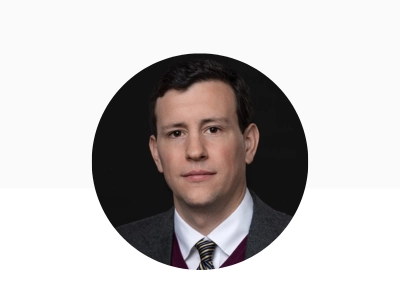 Nate Fischer
Nate Fischer is the founder and CEO of New Founding, a venture firm focused on the American right. He also co-founded American Reformer, which works to revitalize contemporary Protestant thought and institutions.