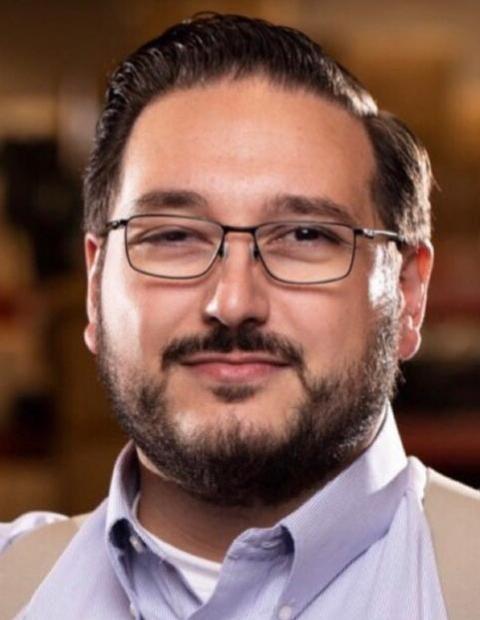 CEO ARMORED REPUBLIC
PASTOR PURITAN REFORMED CHURCH
CO-FOUNDER  REFORMATION SCHOOL
David is a loving husband, and father of six children. David holds a Bachelor's Degree in History from Arizona State and now works to exhort Christians to build explicitly Christian companies and to take dominion of the world around them. David is currently engaged in a battle with culture, defending the United States' Second Amendment; right to bear arms, and armor.
David has served as the CEO of Armored Republic for six years, and during that time, has seen significant growth as they aim to equip freemen to defend their rights.
How can Americans engage in politics and save our country before it's too late? Resist the tyrants. Bring our country to the forefront again. Rescue America from the clique of lemon-sucking lemurs playing king of the hill in D.C. Make America first again.
Christians are called to go out and take dominion of the earth. David serves as a Pastor, and is now Co-Founder of a Classical Christian School. His perspective includes views of how the family ought to operate, how to evangelize, and overall how to properly follow Christ in our lives. There is no king but Christ. So pursue him in everything.
The first step of politics is defending our own Second Amendment Rights. Build your home. Build your defenses. Be ready to fight to protect it.
For Booking inquiries, please contact us