Creating a consistent and enduring presence in the world.
There has never been so much potential in the history of media. The internet age has provided uncharted access that, at this point, seems unlimited in potential as you expand your reach.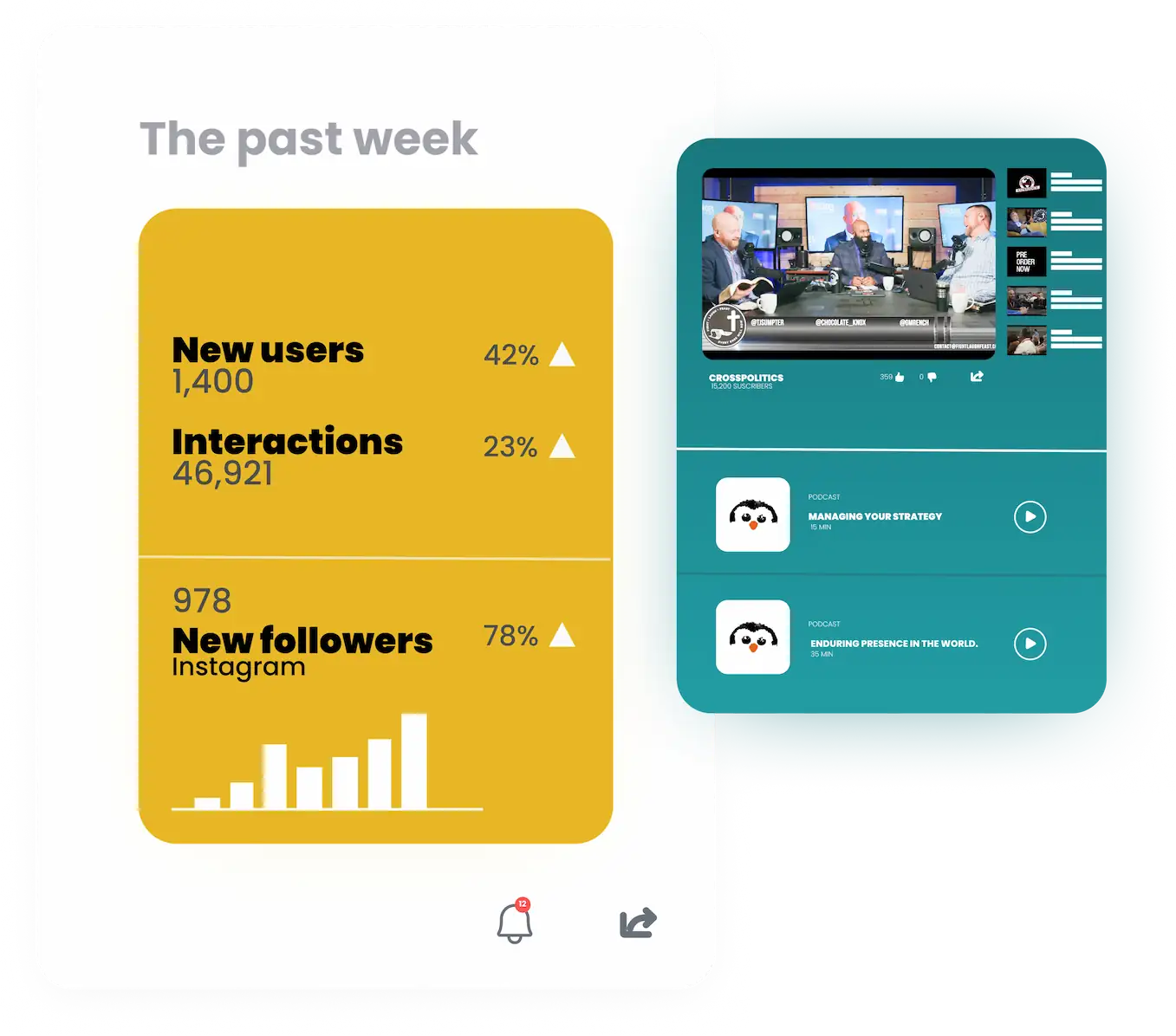 We will coach you and prepare you for interviews, schedule you in our vast network of tv shows, podcast, and radio connections, and craft your media for maximum exposure. What are you waiting for, reach out now!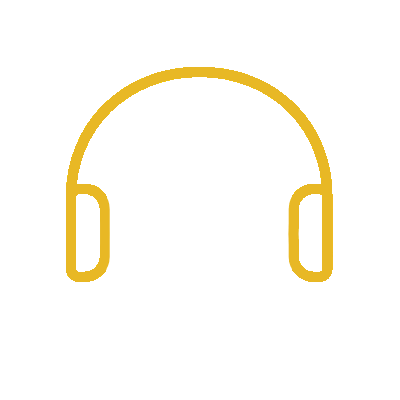 Millions of Listeners Reached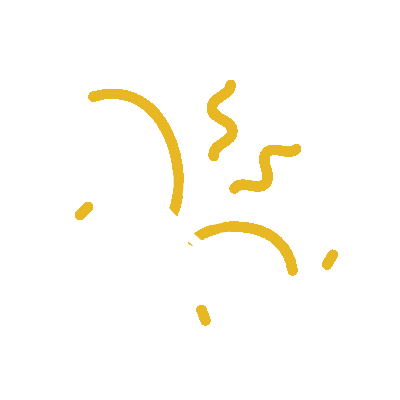 Thousands of Media Appearances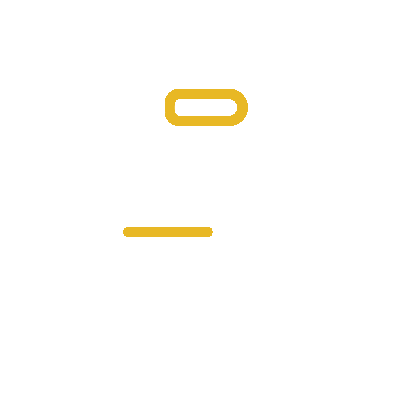 Hundreds of Public Appearances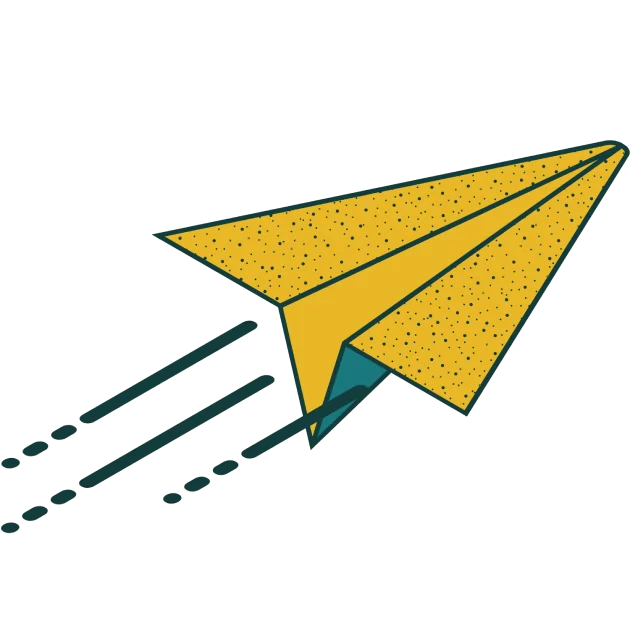 Newsletter